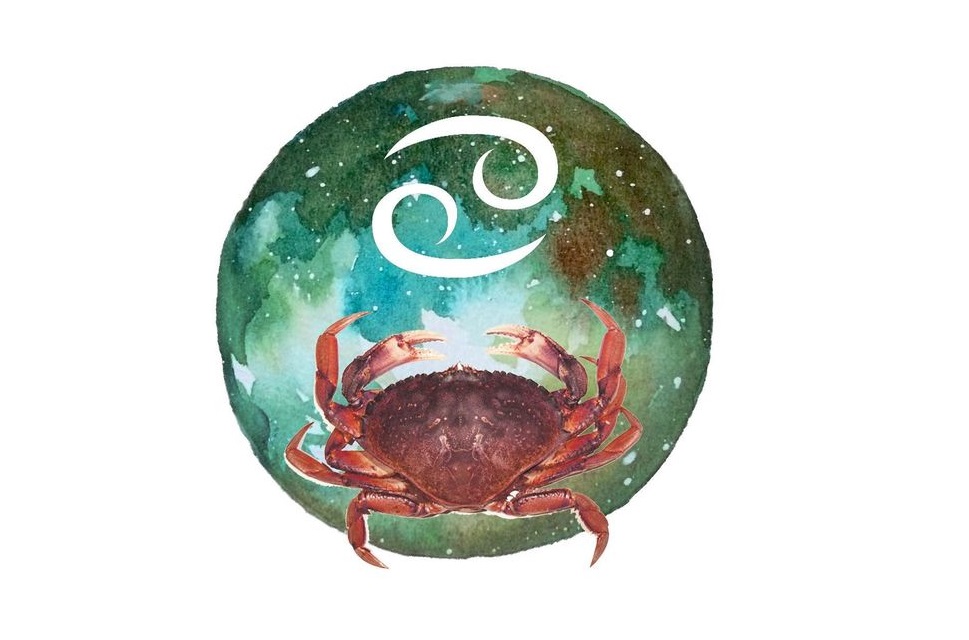 Relationships today are dynamic and stimulating, dear Cancer, but not necessarily stable with a Sun-Mars square influencing the day. Although being direct and forthright is generally favored, you might be annoyed by others' seeming aggressiveness.
If you find that someone is pursuing you with great vigor today, try to enjoy it and be as open as you can. If they're crossing lines, however, try to make your boundaries clear. Others may be vying for your attention right now, but this can be disruptive.
The fact that the Moon is in your sign and in conflict with this already tense configuration suggests a real possibility that you feel conflicted or frustrated now.
A good strategy for today's tensions would be to channel excess energy into something productive and worth your attention. You need creative outlets!
You might be a reluctant participant today, but you hesitantly step up and join the fun anyhow. The reflective Moon's current visit to sensitive Cancer urges you to fly beneath the radar so you can deflect anyone else's negativity.
However, you no longer need to hide once you shift your emotional frame of reference from fear to love. But changing your attitude won't fix everything by itself.
You must also search for the subtle messages that lurk behind your frustration.
It is said that a plane is off course 90 percent of the time, but it always arrives at its destination because its guidance system is constantly making course corrections.
We have that same guidance system and the Moon's monthly return to Cancer is your chance to connect with that system.
It is not about how off course you get during the month, for that's when life happens, but being able to listen to your inner voice and get back on track again. Sometimes the track has changed since the last time you checked in.
Rapper Drew Chadwick said, "A soul living in tune with its internal purpose is bound to create utter magic."
Creativity: Fair
Love: Fair
Business: Fair
Lucky Numbers: 14, 15, 29, 30, 42, 47
Daily Compatibility: Taurus