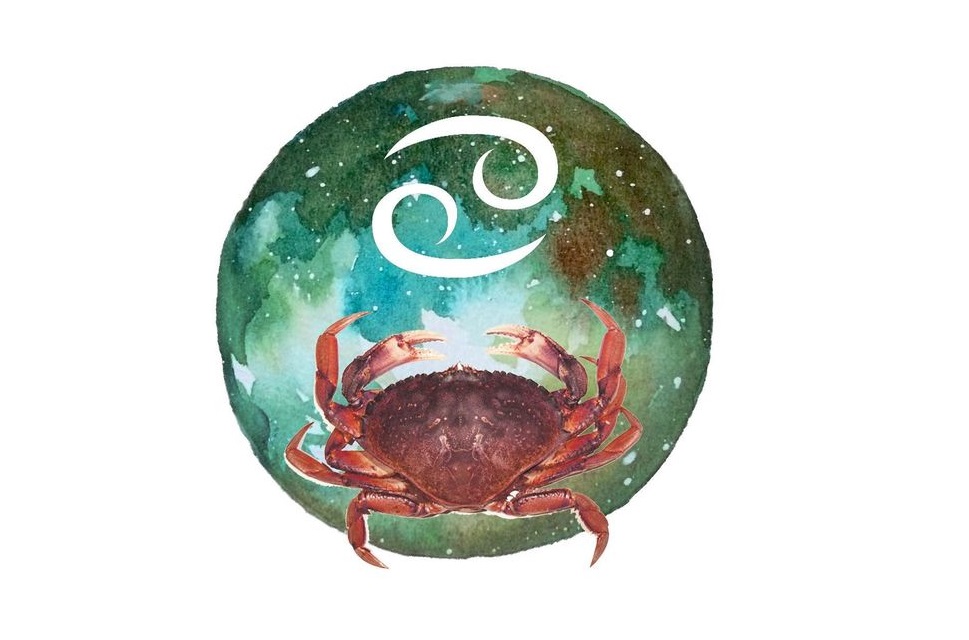 You've been a little more contemplative in the past couple of days, dear Cancer, but with the Moon's move into your adventure sector today, you're more outgoing, sociable, and outwardly active than usual.
It can be a perfect time for a one-on-one activity or for learning something new. It's also a good time for a healthy escape and a forward-looking, positive attitude. The Moon here indicates a stronger ability to focus on the positive and uplifting elements of your life.
With its harmony to Saturn, you're able to keep one foot on the ground as you do, and this is satisfying. While the day is more about connecting with people and ideas that inspire you, good energy is with you for making plans later today as your judgment is especially sound.
You have your heart set on making a dream come true, but the magic of manifestation can be elusive. Unfortunately, there's no simple recipe to follow when every situation is vastly different.
However, practicing some form of meditation is always helpful because it calms your mind and enables you to prioritize the steps you need to take on your way to success. Rather than talking about whatever pops into your head, bring only the most relevant issues into your conversations now.
While adventurous solar and lunar vibes aren't going to put a dampener on some important days on both the job and career fronts, they are helping to keep things in perspective. A sense of curiosity alone is making it easier to keep your mind and your options open and to think outside the square.
The next few days will require some balance, for at the same time that a New Moon is building in an adventurous part of your chart, Mars is moving into his final days on the job front.
Mildred Barthel wrote, "Happiness is a conscious choice, not an automatic response."
Creativity: Good
Love: Good
Business: Excellent
Lucky Numbers: 2, 16, 25, 37, 40, 45
Daily Compatibility: Virgo