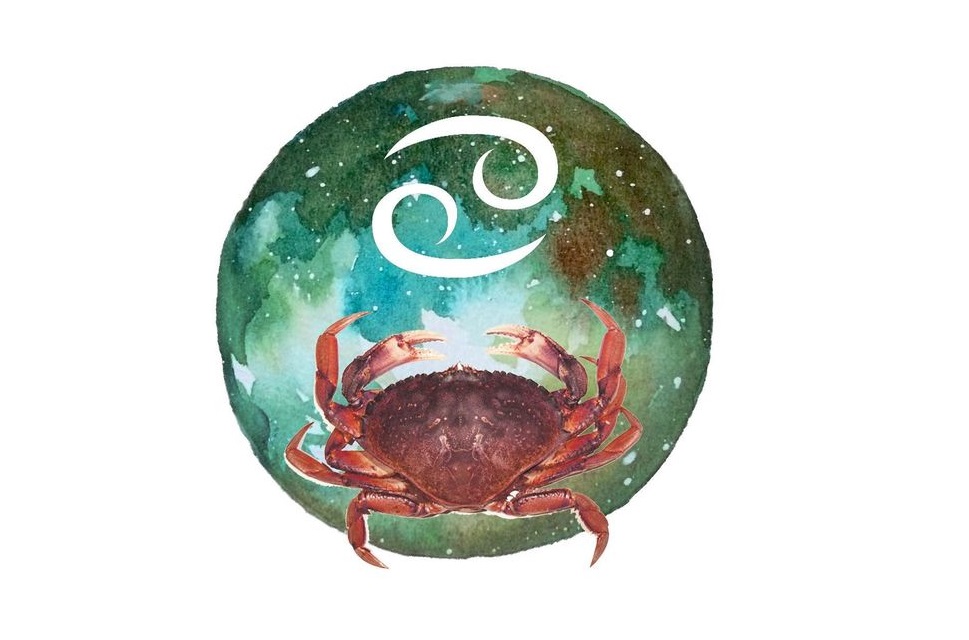 Today is healthy for building bridges and connecting with others, dear Cancer, and fixing things with someone goes deeper than mere patchwork now.
Supporting others lifts your spirits. This is a time for drawing upon experience, inner power, and wisdom and applying it for good either personally or professionally.
You have a great love of peace, and today you can feel empowered by promoting it and actively helping others find some peace as well.
It would be wise to watch for over the top expectations today, though. You might consider treating fantasies as an excellent way to stretch your mind and open yourself up to possibilities.
You do have a good sense of future trends today, and conversations and thoughts tend to flow naturally. You might get the chance to communicate more creatively with friends or networks.
Sometimes a good mood can lead to some overestimation or taking on too much, and a Mercury-Jupiter opposition makes this kind of thing more possible today, so you may need to watch for exaggeration.
You may be very cautious about revealing your heart today, but that won't stop you from talking. In fact, you can take command in any conversation as long as you avoid subjects that make you feel vulnerable.
You might even shift the subject to wax philosophic on an impersonal topic without anyone realizing you successfully took your emotions out of the spotlight.
Do what you must to feel emotionally safe but remember your fear of rejection is less connected to the present moment than a past memory. Here and now is where the magic happens.
As the wind down of your old solar year gets underway, there is a chance to use this as an opportunity for a detox. This is a valuable point in any year for recycling the experiences of this old solar year, making sure that you don't move into your new solar year with old baggage.
This year there is a lot of support and very little, if any pressure, making this almost an enjoyable experience. Getting rid of the past really is the ultimate weight loss programme.
Thomas Edison said, "If we did all the things we are capable of, we would literally astound ourselves."
Lucky Numbers: 9, 10, 13, 21, 40, 41
Daily Compatibility: Virgo
Creativity: Excellent
Love: Good
Business: Good