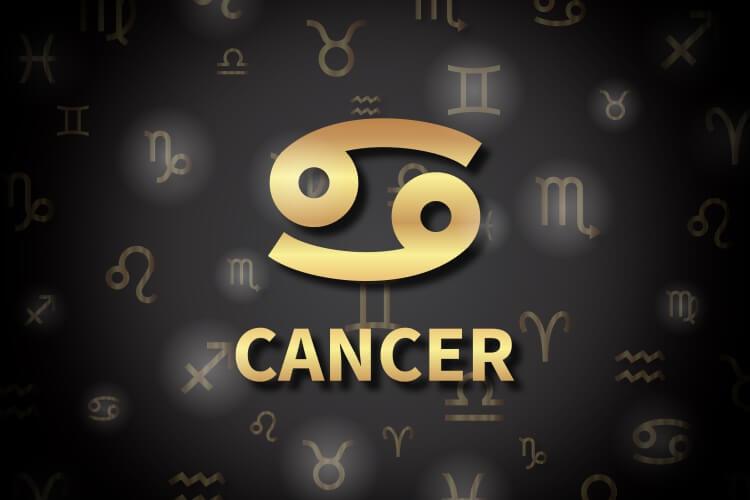 In the first half of the day, something occurring – or not happening – in a relationship can leave you feeling insecure, dear Cancer.
However, it's relatively easy to pull yourself out of this temporary dip in confidence as the day advances. With a Venus-Uranus influence in your productivity sectors, you'll find that detaching yourself from expectations leads to greater pleasure in the work you do or services you provide, not only in the relationship department.
There can be interesting new ways of getting where you want to go, or at least enjoying yourself as you pursue your goals.
You're encouraged to open your mind to progressive methods and different ways of approaching old problems. You might meet someone special through work or the pursuit of daily duties or health goals now, or enjoy shared activities.
You're eager to cash in your chips today, especially if you see a fast way to make money. Although the financial odds might be in your favor, the question is how much are you willing to risk.
Weigh the pros and cons of your current choices, but keep in mind that your chances for success increase in proportion to your investment of time and energy. Fortune favors the bold but only when you don't push your luck.
Creativity: Good
Love: Good
Business: Excellent