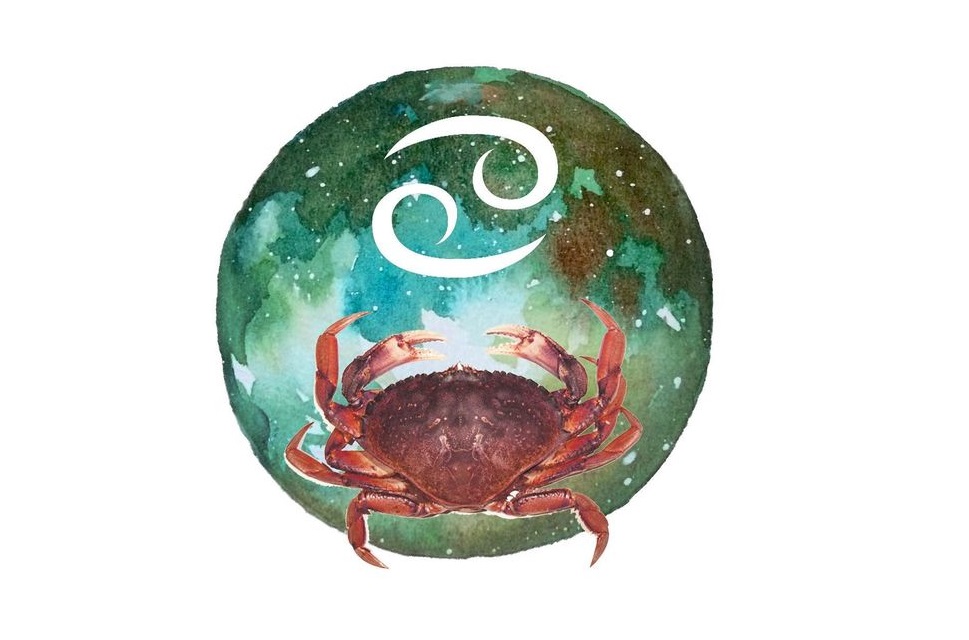 A Venus-Uranus alignment at the top of your solar chart today points to some excitement, change, and stimulation, dear Cancer, particularly regarding work, business relationships, or your image, status, or reputation.
Bosses, another higher-up, or the public, in general, might see you in a special light, appreciating your unique qualities. Your creativity can be on show in some way now. This might also be a time for a breakthrough in a project, venture, or relationship, or a time for meeting someone special.
Alternatively, it can become obvious that you need to make a few changes in the way you approach your work, and you might even feel forced into doing so.
Listen to creative inspiration stirring now. Connecting with a partner or sharing ideas with someone close to you can also be rewarding today.
You are wondering what happened to your long-awaited raise or any sort of acknowledgment for the work you do. But don't throw in the towel while resourceful Venus casts her spell on unpredictable Uranus in your 10th House of Professional Status.
Recognition for your contributions, whether monetary or not, could occur when you least expect it. In the meantime, continue to diligently plug away while assuming good news will follow.
As much as this whole week is a defining one professionally, as Venus and Uranus align in your career sector today this takes it to a whole new level.
Venus and Uranus have aligned here every year since Uranus' return in 2010 and when they do this brings the laws of attraction and synchronicity together.
Their last alignment here in our lifetime brings the potential for Eureka, unexpected and serendipitous moments.
Thomas Edison said, "Many of life's failures are people who did not realize how close they were to success when they gave up."
Creativity: Good
Love: Good
Business: Good
Lucky Numbers: 7, 13, 28, 34, 40, 42
Daily Compatibility: Virgo