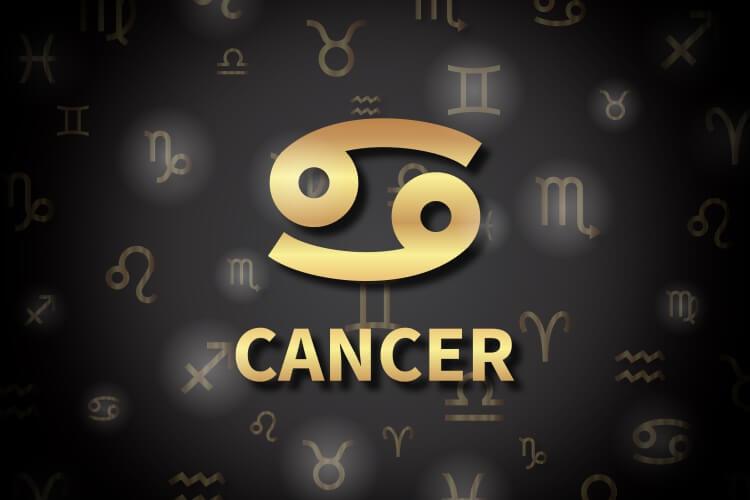 With Neptune turning direct today after several months of retrograde motion, dear Cancer, you're likely to feel reenergized on spiritual levels. Going forward, you have more faith that you're headed in the right direction, even if it's not explicitly defined.
In fact, with Neptune a long-term guest in your solar ninth house, part of the point is that you don't always need clarity to embrace living. While you may have been wrestling with a tendency to procrastinate recently, you're rebuilding your faith, and this encourages you to reach a little higher.
Travel, educational, or publishing matters, plans, and decisions may begin to move forward now. Recent distractions from the bigger picture start to fall to the side. Outside distractions, in fact, may be just as numerous, but your conviction makes you far less distractable.
A good friend or workmate may seem to be a bit overbearing today. You might try to step out of the direct line of emotional fire, but there's nowhere to hide. You don't have the energy or the desire to engage in conflict now.
Thankfully, you have a trick up your sleeve that comes in handy. There's no reason to go anywhere else if you can temporarily make yourself invisible. Return when the danger is passed. Your silence speaks more than your words ever could.
There are two very different games in town today and it might take some juggling skills to balance the two. As the Sun spends his first full day in your work sector, he's teamed up with Mercury and Saturn to bring things home.
This is the point where work and job matters become a lot more serious. Yet today is not just the day that Venus and Jupiter get serious about matters of the heart and all things fun, playful, romantic and creative, but a sense of adventure is coming out of hibernation.
Lucky Numbers: 16, 20, 26, 35, 39, 44
Daily Compatibility: Pisces
Creativity: Good
Love: Good
Business: Fair