In the frenzy of parties and gatherings, giving and getting, don't forget the people in need! On Monday, December 24—Christmas Eve, appropriately—mental Mercury in your service sector links up with compassionate Neptune, waving a magic wand over your generous spirit.
Even if your credit card is close to maxed out, find a person or charity you can donate directly to—or see if there's a local shelter or soup kitchen that could use another pair of hands, if only for an hour or so.
You can't save the whole world, Cancer, but you can do your small part. And don't forget to save a little of that munificence for yourself! If you can squeeze in a massage or spa treatment before your celebrating begins, perfect!
If not, find the "next available" and book that now. If you're feeling flush, you might want to really treat yourself and put down a deposit on that yoga retreat you've had bookmarked for months!
The big-hearted vibes continue as expansive Jupiter in your giving zone merges with the generous Leo moon in your financial sector—on Tuesday, Christmas Day, no less!
Don your Santa suit—literally or metaphorically—and bring some holiday cheer to someone who could use a little boost. Serve meals, show up at a nursing home and talk to lonely people. And if you have a pet and they're allowed, bring it.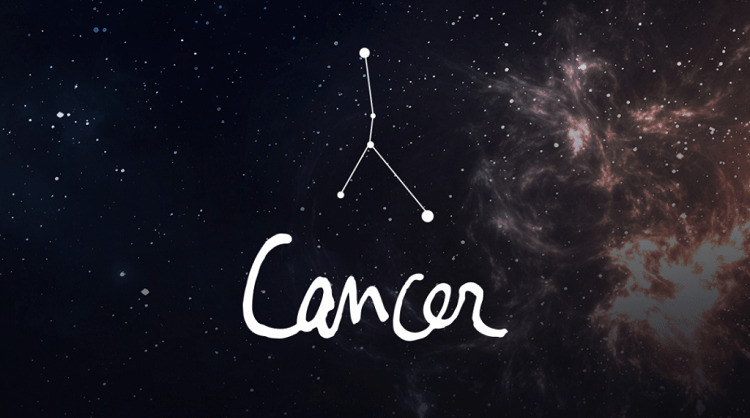 Nothing lifts spirits like a wagging tail! If you don't have the time for that, you can still reach out to a lonely or depressed friend and let them talk uninterrupted. The gift of listening without judgement is one of the best we can offer.
You might get yanked out of your cozy Crab shell this weekend, so maybe it's better to abandon that fantasy of holing up by your lonesome while you still have some control over the situation.
On Friday, spicy Mars merges with healing Chiron in your ninth house of travel and adventure. This doesn't mean you'll necessarily be ringing in the New Year on a Greek isle—but you might not be home alone with Netflix, either.
Pick a "partner in crime" and consider your options: that pricey but incredible A-list gala, a small but intimate party at a friend's—or maybe YOU'D like to host the festivities. Whatever you decide, get hopping!
The ball is scheduled to drop in three days, and while there's technically enough time, you don't want to waste any more of it.
Some Cancers may be thinking way outside the box, like dropping in to a candlelight yoga class followed by a sound bath or late-night walk around a lit-up labyrinth in the woods.
If you are even considering hopping a plane, start scouring for those last-minute deals. You could be saying "Happy New Year!" in a foreign language after all!