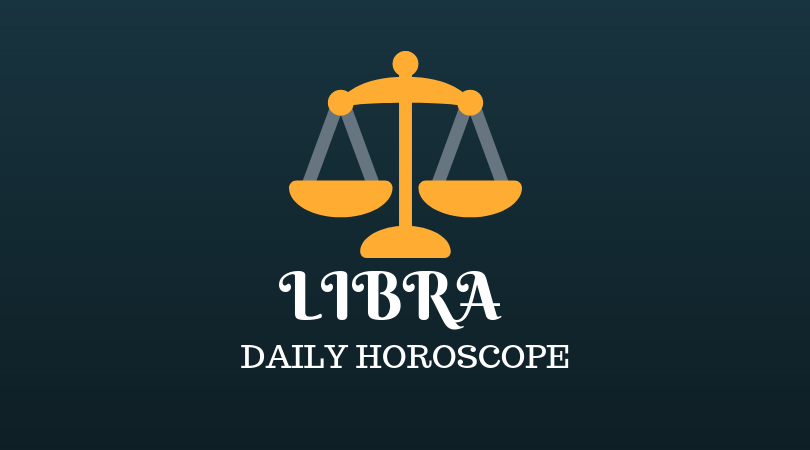 Communications projects or learning endeavors can draw you in today, dear Libra, as enthusiasm for your ideas and plans increases.
The Moon moves into your creative sector and harmonizes with Jupiter, promoting an easy flow of creativity and thoughts or conversations.
While the day may begin a bit choppily, as it advances, you instinctively know how to work for (rather than against) yourself, and your head and heart tend to agree.
You quite naturally shine for your unique qualities and talents. At the same time, you can enjoy continued success with your practical affairs, money, and family matters today. Dedicating yourself to a project can be satisfying.
During this period, all your endeavors will be successful if you have the courage to realize them. Forbid yourself to interfere in quarrels that do not concern you.
Avoid anxiety in order to bypass making mistakes that can delay your intentions in time.
If you have been considering how to tell someone just how you feel, you may get a lot of help from the energy emanating from the planets.
Someone will surprise you with news of a happy event related to your personal life. The moment is ideal for traveling in the company of friends.
Current aspect indicates that you need to sit down, spend some time making plans and reaching certain decisions.
Be careful if you need to check financial documents. Appraise conversations with people around you in-depth. Be responsible, moderate and abstained.
You feel freer to be yourself than you have in a while, allowing you to follow your bliss. You can thank the airy energy of the Aquarius Moon for this cosmic gift today.
However, it might take you time to figure out what to do with your freedom as you're inclined to try a little of everything. Unfortunately, your experimental phase could quickly become overwhelming.
The best strategy is to focus on what could prove to be a sustainable pleasure over time. Instead of superficially dabbling in many pursuits, explore one with passionate intent.
Today's Quote: "If you want to conquer fear, don't sit home and think about it. Go out and get busy.
Creativity: Good
Love: Good
Business: Good
Lucky Numbers: 2, 14, 15, 20, 40, 49
Daily Compatibility: Gemini