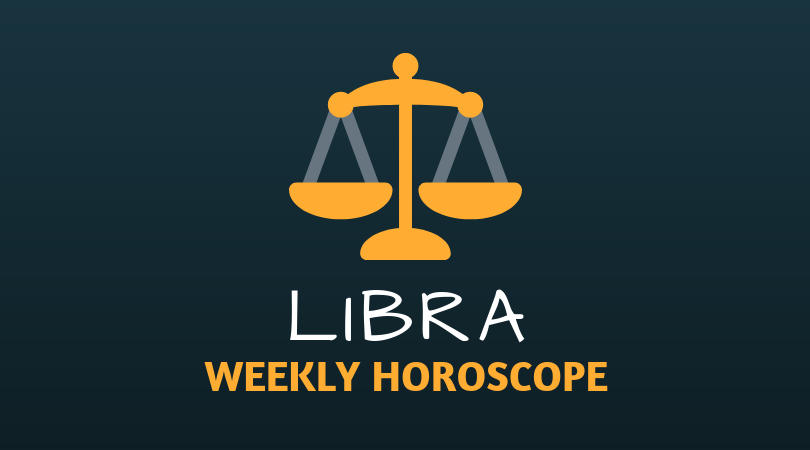 Helpful hints… or a hit below the belt? Hold your fire before you unleash a round of tough love this Monday, November 19—especially if you're giving a "peer review" to a sibling, coworker or close friend.
With a dynamic Mars-Jupiter square, you see EXACTLY how their troubles could be remedied. (Why it isn't obvious to them is the real head scratcher!) But until people are actually ready to hear your wise words, delivering advice could land as insulting.
Try to keep some of your stronger opinions under wraps until you're asked for them. Or, if you feel you must share, ask people if you can offer them some insight before you volunteer said words of wisdom.
Getting their permission first should make them more receptive to your feedback. Now, Libra, here's the REAL question: Why are you so wrapped up in other people's affairs?
Perhaps you're covertly avoiding an intimidating goal of your own. Instead of playing life coach, book a session with a certified one yourself. Or sit down with an experienced friend and map out some action steps for your dreams.
With someone to hold your hand and keep you accountable, you might make huge strides towards a personal milestone—a far more rewarding way to expend your energy.
On Thursday, the Sunbeams into Sagittarius and your garrulous third house, coaxing your inner social butterfly to come fluttering out of its cocoon.
If you've got places to be and people to meet, keep an eye on your watch while you're chatting up strangers—you could easily lose track of time and leave your tried-and-true crew in the lurch.
Action heats up on the neighborhood scene between now and December 21, but that doesn't mean you should tuck away with all the local yokels. With worldly Jupiter co-piloting through Sagittarius, find out where the tourists and expats are mingling and jingling.
"Going global" with your social circle could be your ticket to fun winter travel to visit all these newfound friends. Don't just zone out in a podcast while you're walking around your 'hood.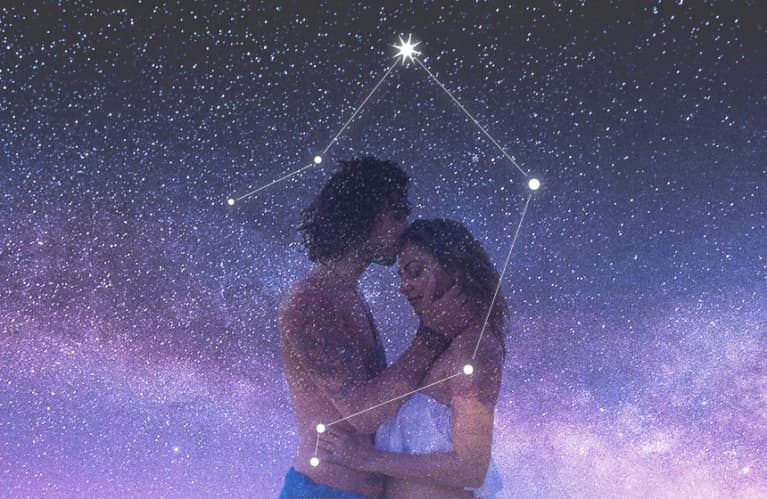 Pay attention to the flyers posted on telephone poles and bulletin boards. Make a point of popping into new studios, cafes and restaurants that have cropped up—as well as ones that have been there all along but that you're just noticing for the first time.
Opportunity could lie behind their doors. Do you have designs on starting a business in your zip code or collaborating with a neighborhood haunt to cohost a seasonal event? Carpe diem, Libra. This is how beautiful partnerships get started.
Friday's full moon in Gemini—the only one of 2018—illuminates your ninth house of travel, adventure and entrepreneurial ventures. The energy is electric and spontaneous, so be ready for anything!
An opportunity to jump on a plane could come out of the blue over the next two weeks, and if everything checks out despite Mercury being retrograde until December 6 (reputable accommodations, time off work), pack your suitcase and go!
Even if you're not bathing in a waterfall in Kauai, you can have some titillating escapades closer to home. A weekend getaway, even just a one-day road trip, will do wonders to revive your soul.
Or maybe commit to your winter vacay by making a down payment on a retreat that's scheduled a few months from now. Creative ways to finance this trip might emerge all weekend, thanks to Neptune's positive pivot in your money houses (translation: the end of a five-month retrograde).
Could a friend use help with her holiday side-hustle? Hello, extra cash. Or, work the barter system.
How about an apartment swap for New Year's Eve or offering yourself up as a T.A. at a retreat your friend is leading in exchange for room and board? A little out-of-the-box thinking can bring an "impossible" dream to life.