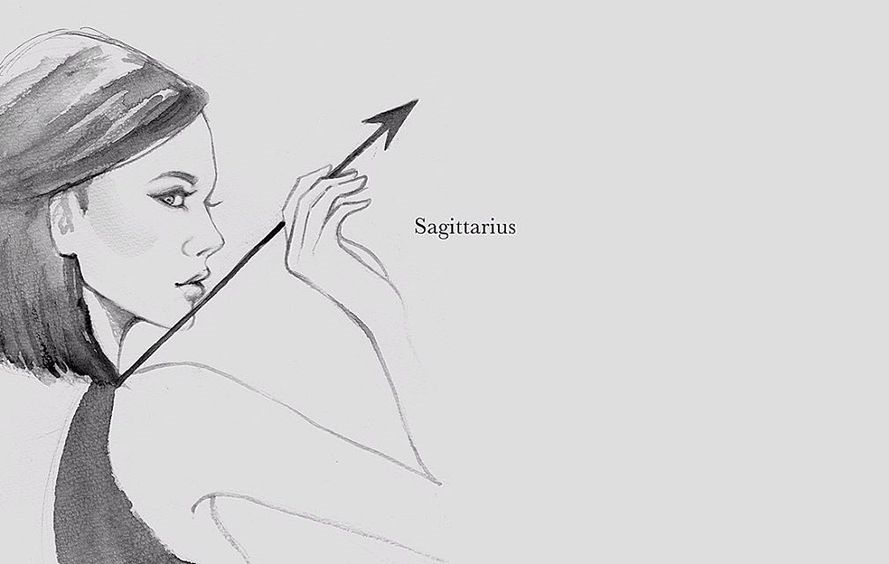 Vesta in your sign forms an energizing aspect to Uranus today, dear Sagittarius, motivating you to pour your considerable energies into interesting projects and endeavors.
Mercury is turning retrograde tomorrow, and what's begun today may not have staying power, so aim to focus on in-progress or older projects. You're in great shape for demonstrating your unique qualities, talents, and commitment now.
You are balancing responsibility and recreation evenly, or combining them in creative ways. The Moon in Taurus today encourages simplifying your life in crucial ways, particularly related to your work and health pursuits.
If you try to push things, you're sure to feel some resistance. You can be highly motivated to shine in your routines, work, or daily affairs, but the need to strike a balance is real.
It may be counterintuitive to pare back your involvement in a project when everything appears to be going so well. Nevertheless, today's caution will make more sense over the days ahead.
A careful and methodical approach to a complicated task lays a more stable foundation than trying to accomplish too much at once. If you overextend your reach now, you will pay a severe price soon enough.
In his last full day in direct motion Mercury, planet of communication is already at a standstill, making it important not to rush talks, communications or decisions.
Fortunately for you Mercury is turning retrograde in your romantic and creative sector, which will open up the doors to the past and second chances over the next three weeks.
This will enhance Mercury's mission to give your heart a voice and to put heart and mind on the same page.
Entrepreneur Christine Kane wrote, "Consistent action creates consistent results."
Creativity: Good
Love: Good
Business: Good
Lucky Numbers: 3, 13, 15, 27, 32, 35
Daily Compatibility: Leo