Synergies abound this Monday, February 4, as the year's only new moon in Aquarius rocks your seventh house of partnerships. For business, romance and your creative endeavors, everywhere you turn, someone will be clamoring to join forces.
While your independent sign enjoys being a one-lion show, teaming up with an enchanting "opposite" may breathe new life into your act. Even if you have to give up some control over the script, the fresh energy this brings will make letting go well worth it. Besides, you don't have to hand over the keys to your queendom right away!
This lunar liftoff is just the launching pad. You have until the corresponding Aquarius full moon on August 15 to discover ideal ways to merge your gifts—and also where you need to keep a paw on your own self-sovereign terrain. St. Valentine makes an early appearance on Monday, nudging you to open your mind and be more understanding of the one you j'adore.
Lean in to the objectively detached vibes of Aquarius to create space for real talk. If your lover were just your friend (and, by extension, not someone with the power to break your heart), what subjects might you discuss more freely?
While you don't want to open Pandora's box, creating room for more individual expression, including disagreements, can revive the sparks in a ho-hum connection. If you've been single for a while, the tech-savvy Aquarian moonbeams spur you to get more active on the dating apps.
Remember: You're not confined to your current zip code. With worldly Jupiter in your romance house all year, you might find true love in a far-flung port, even just a few miles further from home base than you've searched.
On Sunday, February 10, messenger Mercury drops anchor in Pisces and your eighth house, AKA the chamber of secrets. If life suddenly starts to resemble a Nancy Drew caper, don't be surprised.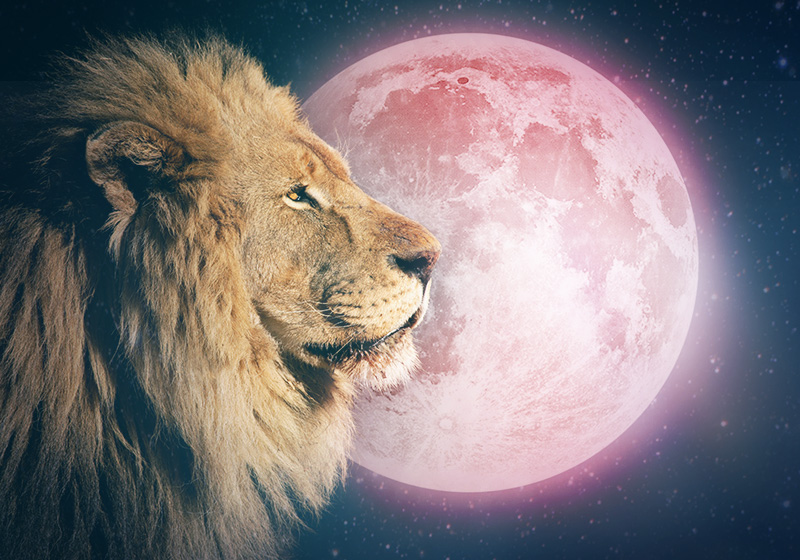 Your attention will be irresistibly drawn to life's mysteries and enigmas until April 17—a longer-than-usual spell owing to the quicksilver planet's three-week retrograde from March 5 to March 28.
During this time, what goes unstated will be far more intriguing than the actual words people utter. Notice other cues as well, like eye movements and body language. When you're talking to someone, do they lean in (interest) or back away (resistance)? To hit the perfect level of engagement, adjust your volume or enthusiasm accordingly.
In the erotic eighth house, Mercury can turn you into a sultry siren. You won't need a crystal ball to know when there's red-hot chemistry brewing with someone. But should you sense a mutual attraction, don't be too quick to pounce.
Seduction is at least as much fun as the conquest—especially since the Year of the Earth Pig begins this Tuesday, February 5, and invites in decadence galore. And during the retrograde from March 5 to 28, you'll definitely want to screen your suitors and sexual partners with greater care.
Exothermic chemistry aside, can they meet you on a mental, emotional and soulful level? If not, you could be wasting your precious time on a going-nowhere-fast attraction that may also evolve into an energy-zapping obsession.
Hold out for the deluxe package, Leo kings and queens. Attached? You and your sweetie will hunger for more time alone to connect privately and share your secret worlds. Adorbs—but watch out for an unannounced visit from the emerald-eyed monster.
Don't let jealous feelings fester. Unburden yourself to a rational friend before going on the warpath. Here's where your sleuthing skills will come in handy!