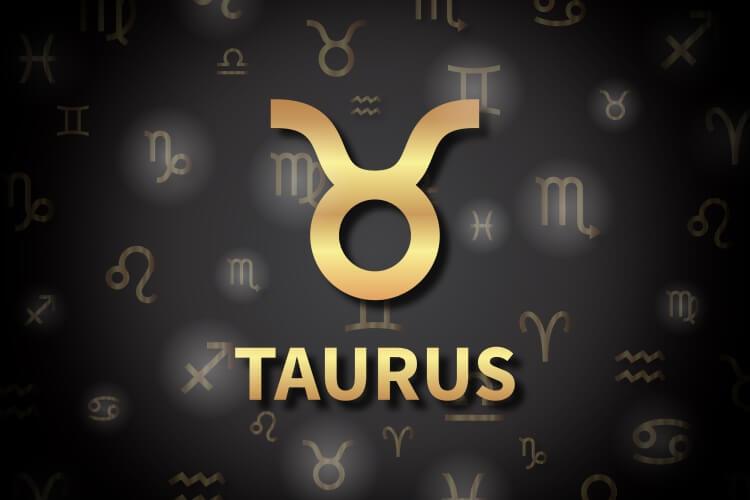 The Moon is in your partnership sector all day, dear Taurus, and you tend to seek out some company or turn to someone special for sustenance. With Venus and Chiron connecting harmoniously today as well, it's a fabulous time for reconciliations and pairings.
If you need to repair a connection or enhance the friendship element of a relationship, this is a great time for extending and attracting good will. Others are drawn to you and trust you more than usual.
Personal appeal and magnetism soar and social problems can be resolved. You may be seeing someone in a new, more positive light. A friend may be reassuring today.
You're able to hold your course in the face of unrelenting pressure to change your destination. But fending off people who might slow you down is not the real problem.
Unfortunately, an inkling of self-doubt could grow into your nemesis as the day wears on. However, shifting your reaction from cerebral to emotional changes everything in a moment.
Giving up control of some activities empowers you to gain control elsewhere. "Less is more" is not just a cliché to make you feel better; it's the truth.
When Venus leaves Taurus tomorrow she won't just wrap up her own month long visit, but all planetary activity for the year.
But the reality is that you have been on bonus time for weeks now. Venus is often gone by the time your birthday month even comes to an end and if you're lucky a planet might stay around for a few weeks afterwards.
To still have Venus here at this time of year is a bonus, with her last full day all about listening to your heart.
Daily Numbers
6, 9, 25, 26, 27, 31
Daily Compatibility
Cancer