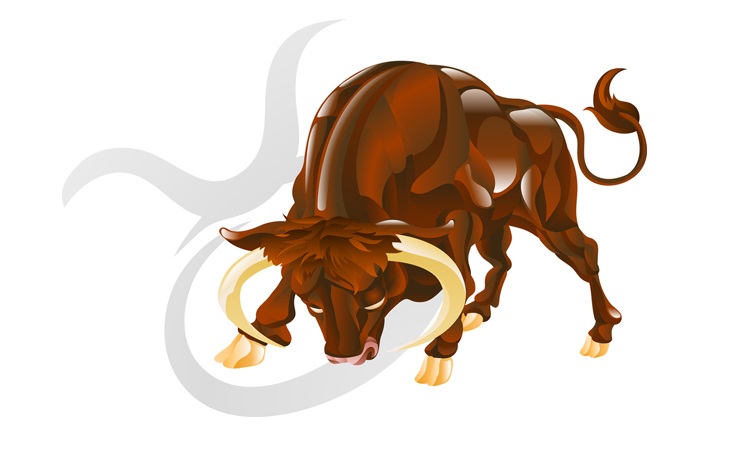 You might have trouble expressing your feelings today, but no one will realize it because kind platitudes seem to roll off your tongue. Your words have heightened impact while the glib Gemini Moon harmonizes with propitious Jupiter. But all this cheerful energy prevents you from being in touch with your real emotions, especially if they are pulling you into deeper and darker spaces.
With two lights in a fine aspect, you have a chance to reach the point of understanding through communication and verbal contacts today. This doesn't necessarily mean you have to fight for your point of view, and even your passive side seems to have a chance to blossom at the moment.
Be sure to invest your energy into constructive and realistic things. Once you start something new and personal, you will come to find that there was never a reason to doubt your abilities in the first place.
There's no need to pretend everything is okay when it's not, especially in the company of those you trust. Remember, if you never get lost, you have no chance of being found.
You have a chance to shine and show certain others what you're made of but try to connect with the part of you that recognizes Rome wasn't built in a day.
You appear to be putting in place a long-term plan or strategy and there's definitely some degree of learning attached to what you're undertaking. Someone has faith in you being 'the best person for the job'. Take comfort from that.
Lucky Numbers
9, 10, 18, 19, 39, 40
Daily Compatibility
Virgo