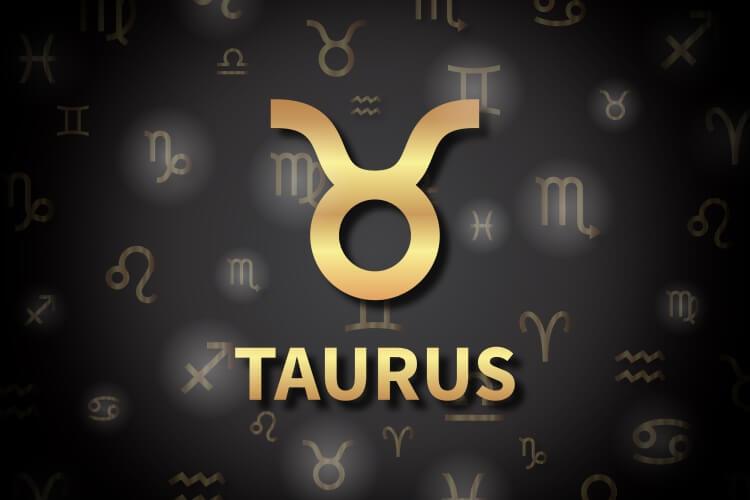 Dreamy but not very practical energy continues this morning, dear Taurus. Try not to project fantasies onto people and circumstances around you because you may be making too much of them.
It's better to concentrate on soul-refreshing activities than to jump ahead with practical affairs. While there is some tendency to exaggerate or to see things in dramatic ways, it's also a very good time for solving problems, connecting with others, and making friendly observations.
Emotional bonds with others can be strengthened through listening, conversing, and gestures. This is a good time for nurturing a business or business idea. You can enjoy putting your energy into a financial project or problem, and efforts to improve your health or home life can be especially successful.
You might not be able to share your wishes with anyone today, but you're unwilling to let them go. Fortunately, your patience enables you to hold onto your desires because you know the right time to speak will come and you will be ready.
Don't get distracted by your annoyance with someone standing in your way. Instead, keep your mind's eye singularly focused on your goal.
Deepak Chopra wrote, "You must find the place inside yourself where nothing is impossible."
Just as Mercury is spending his last full day in Taurus, Venus finally arrives to give your heart a voice. While Mercury doesn't leave until tomorrow, they will spend less than 15 hours together.
This is just long enough to give your heart a voice and to put heart and mind on the same page. Sixteen days after your birthday month ran its course your heart is finally getting its say.
Daily Numbers
14, 17, 20, 21, 30, 32
Daily Compatibility
Pisces