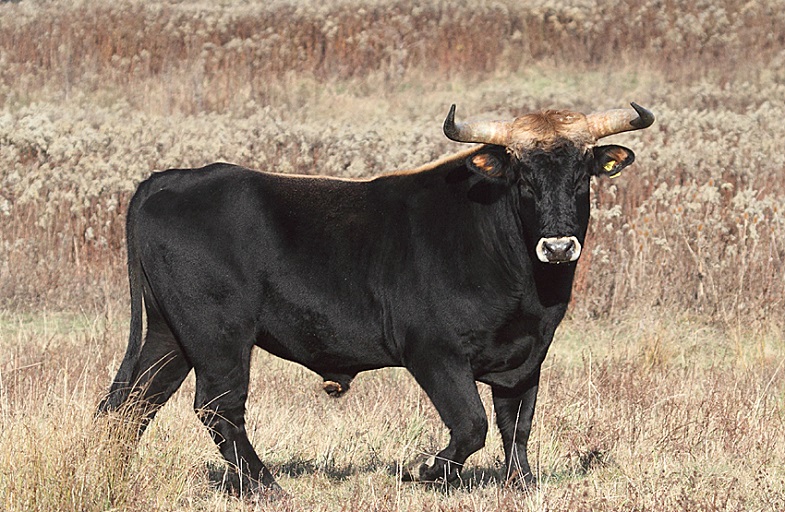 Mercury turns retrograde today and will stay so until September 5th, dear Taurus. This retrograde cycle occurs in one of the signs that Mercury rules (Virgo).
Because it harmonizes with your sign, you may feel it a little less than others, but there can nevertheless be some inconveniences, turnarounds, or delays related to romance, creative projects, and finances.
You may need to revisit old problems or wait for an answer to a question that keeps you in a state of limbo. However, this can also be a great chance to catch up in other areas of life and to do some rethinking of matters.
There may be the need to revisit old issues with your children or lover, or there could be some communication problems with the same. People from the past tend to come back or become a mental or emotional focus.
It's probably not the best time to launch a new creative project, but it's a good time for reworking an existing one. Same goes for romance! Slow down and tend to those things you've passed over in haste.
This is a time for finding new ways to express yourself! The Moon spends the day in your privacy sector, boosting your needs for rest and relaxation, as well as some level of anonymity.
Your love life is driven by fantasy today, but reality may deal you a different hand. In fact, you could feel as if you're stuck; you aren't making any progress, yet you're not unhappy enough to attempt an escape.
You have a fun-filled agenda mapped out for the weekend, but people might bail on you at the last moment, leaving you to fend for yourself.
Although you're fully capable of going it alone, don't make it a habit now. Stepping outside of yourself and being part of a community allows you to find the love you seek
At the same time that Venus and Ceres spend the weekend aligned in your communication sector Mercury, planet of communication turns retrograde. It helps that Venus and Mercury, though in different areas of your chart are on the same mission.
That mission is to give your heart a voice. The difference today is that Mercury will shift his focus onto giving the past and unsaid words a voice.
However, the planets of love and communication are still working as a team.
Daily Numbers
10, 14, 15, 29, 31, 44
Daily Compatibility
Capricorn