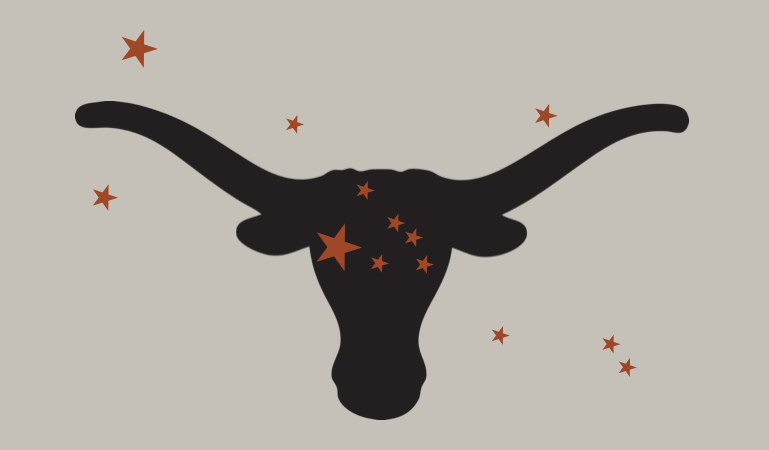 This is a good day for keeping busy, dear Taurus, although not a time for focusing too narrowly since you prefer to keep your options open today.
In fact, you can be rather chatty and curious, interested in too many things to focus on anything in particular.
Even so, your larger interest is on long-term goals and performance with the Moon spending the day at the top of your solar chart.
You're likely to find that cooperation and support from others flow naturally right now. People tend to recognize your efforts or competence today, which in turn fuels your motivation to do your best.
You're determined to stick to your plans today because you know they will enable you to reach your goals.
However, it's a mistake to go through the motions by demonstrating your commitment to someone else's project if it detracts from your own work.
Forget about how others may react and just quietly go about your business.
Author Mandy Hale wrote, "Sometimes you have to move on without certain people. If they're meant to be in your life, they'll catch up."
Mercury only returned to your home and family sector six days ago, but already moves into his final two weeks today. Considering what this has triggered and what is set to transpire on the home, family and/or property fronts over the coming months, this isn't a lot of time.
With something fateful developing and with the potential for major new beginnings ahead it is all about having your head in the game, ideas on the table and the communication lines open.
Daily Numbers
12, 15, 18, 19, 30, 32
Daily Compatibility
Pisces