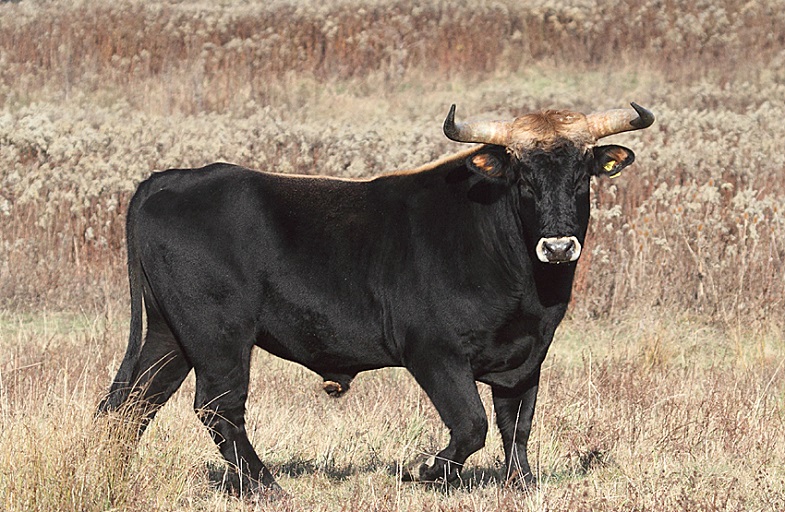 The big plans of yesterday may need to come down to earth today, dear Taurus, as the Moon has its monthly meet-up with realistic Saturn.
Even so, you're likely to feel quite satisfied with the realism now as you are in a better position to make healthy choices and decisions.
You are learning to take more responsibility for your life on the deepest of levels with Saturn in your solar eighth house until December, and kicking bad habits or controlling negative impulses can be part of this.
Today, you can find ways to organize or sort your finances or do something productive, mature, and growth-oriented that impresses Saturn! As the day advances, you can become all fired up about an intimate relationship or project in a good way. You're ready to take on a challenge and solve a puzzle.
You may learn something today that helps you clarify your position on a work-related subject. Your sensible approach to planning is reassuring to others, encouraging them to support your conclusions.
Unfortunately, complicating factors from other dimensions slip into the equation now, triggering doubt and confusion. An existential crisis can be painful, but deep thinking eventually leads to progress.
You must polish many rocks until you discover a gem. Jupiter moves into his final six weeks in your work sector today, with a new sense of urgency setting in.
This isn't the urgency to bring things home, for you have until the end of the year to do that. This is a sense of urgency when it comes to getting started.
On the job front, personal projects or anything that requires an investment of time and effort, decide what you want to invest in and take a 'just do it' approach. This is all about launching rather than finishing.
Lucky Numbers
8, 18, 25, 26, 29, 31
Daily Compatibility
Capricorn